Our audit service is the key to build a successful Information technology platform. We will get understand of your business goals and objectives, then gather all the relevant data as to how your current network is designed and configured.
IT Infrastructure Consulting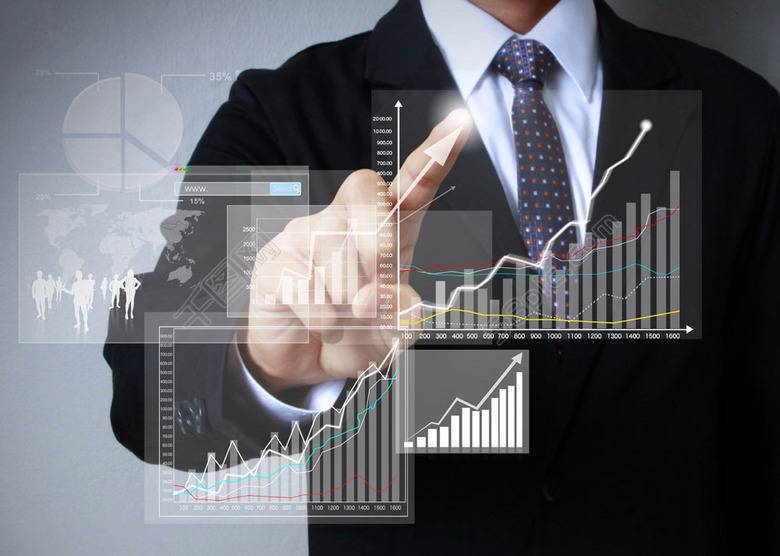 IT Information Security Consulting
Our technical team can assist you in evaluating your project by providing technical advice,
investigation and project assessments.
IT Infrastructure
Consulting
Our IT Governance services establish the processes and organizational structures needed to achieve a powerful IT service, based on a well-defined business strategy. We will recommend and deliver the most appropriate services that will meet the organization's goals and bring in maximum business benefits.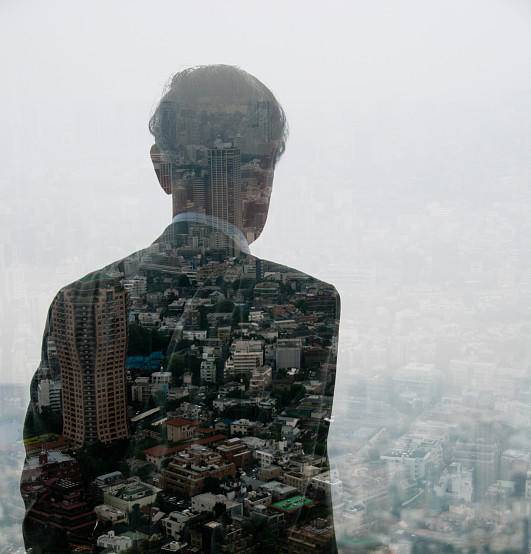 Our Information security service is aim to protect information from unauthorized access, use, disclosure, disruption, modification, perusal, inspection, recording or destruction. It is a general term that can be used regardless of the form the data may take.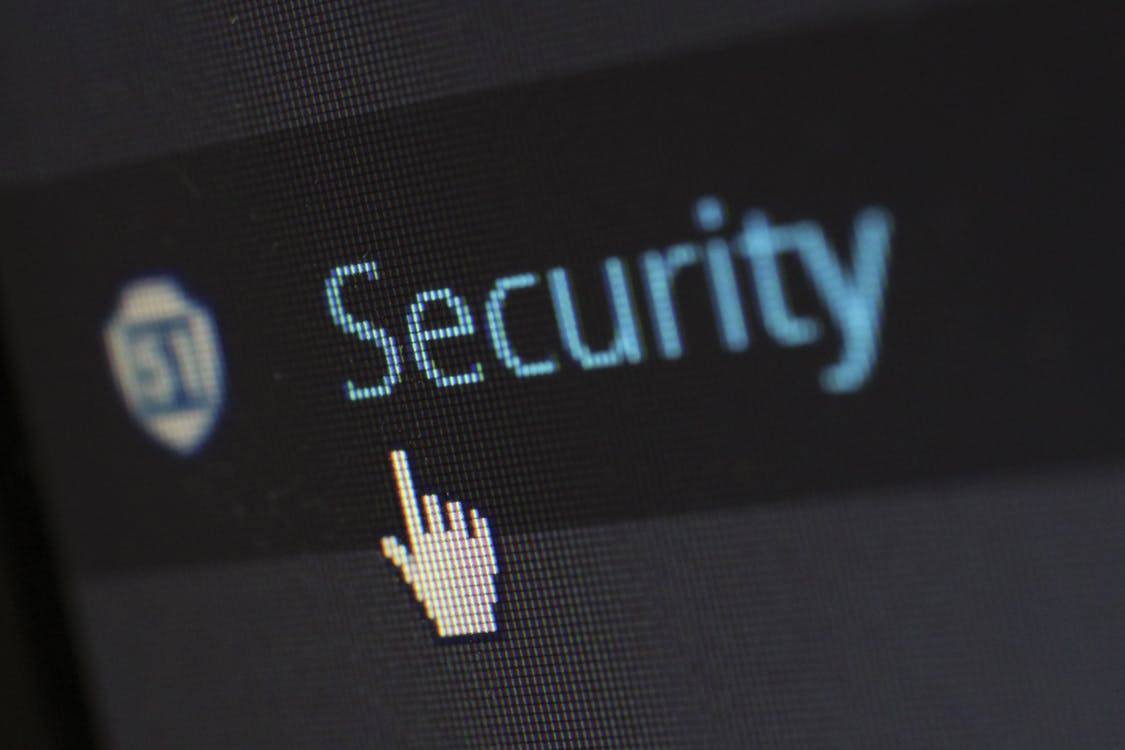 UST IT Consulting Service will provide professional, comprehensive IT consulting services, to help customers better understand the current
direction of the IT operation and the direction of improve, in order to provide the necessary support for strategic planning of the IT operation.
IT Infrastructure Consulting